Aerial Imaging for Property
Delight from Above, 
Show it All.
Aerial Imaging enhances your marketing message with HD video footage and photography.
Your home or business captured from all angles and high overhead to showcase the full beauty of your listing, its setting and surroundings.
Give them the best experience, from above.
Homeowners more likely to list with a real estate agent who uses video marketing.
Homes with aerial images sold 68 percent faster than homes with standard images.
Properties over 2acres use aerials 53% of the time.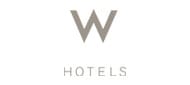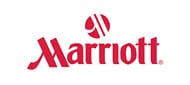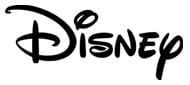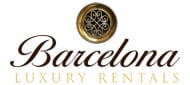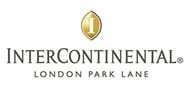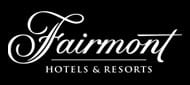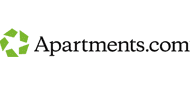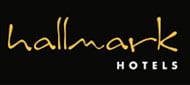 A 'Feature Image' taken from the drone's perspective is the perfect opportunity to grab the attention of a potential buyer.