provide an immersive experience always
Find Tenants Faster.
Close More Deals.
Matterport 3D office tours of large commercial spaces are mind-blowing. Using exterior imaging combined with interior walkthrough provides users with a real sense of perspective and space.
Match tenants to properties faster.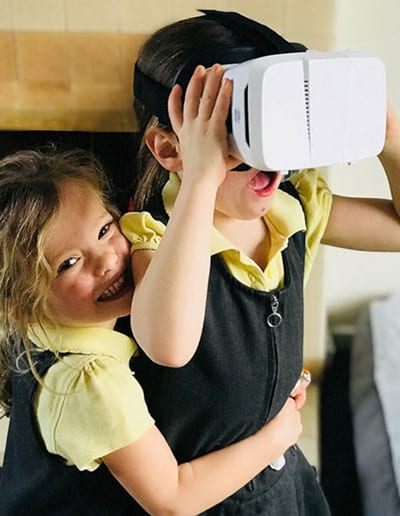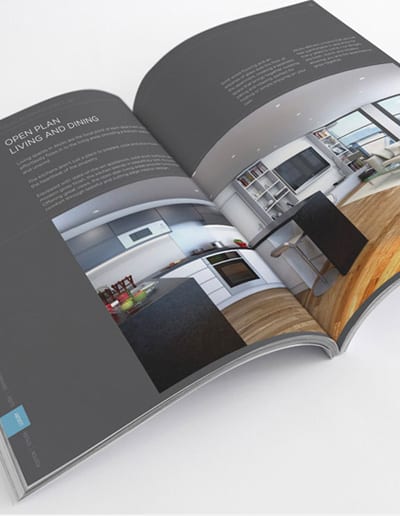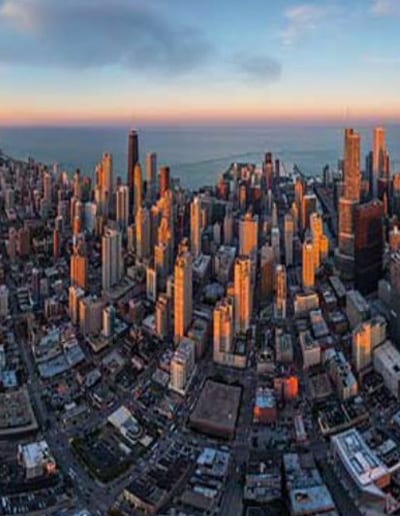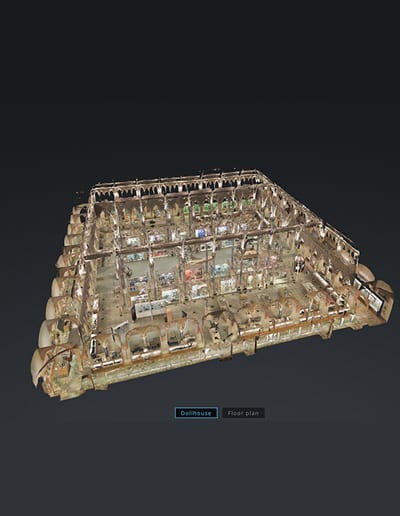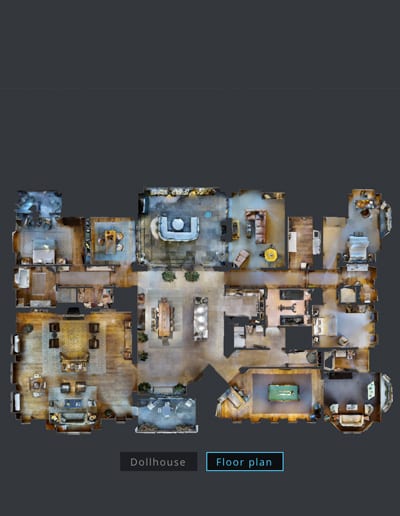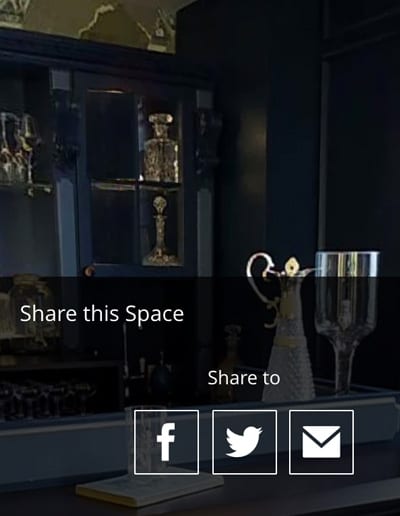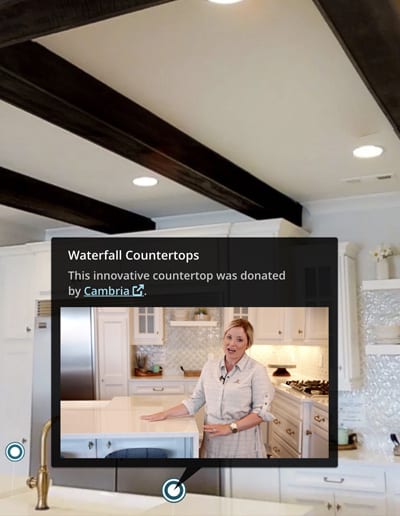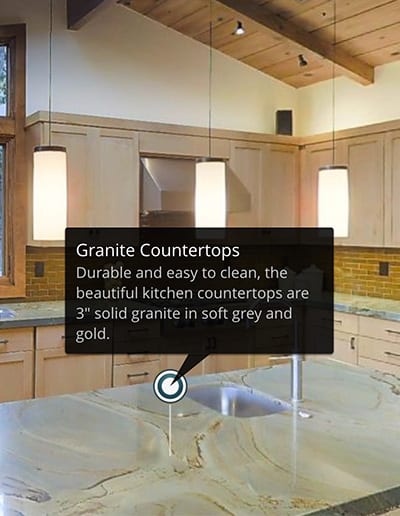 We're delighted with the quality and interactivity of the Matterport scans. We produced all of our marketing collateral using the hi res images, floorplans and 3D tour. We're closing more deals and attracting more leads as a result.
A site with a virtual tour and interactive media will receive 38% more views than a competitor's site that is lacking media.

 
(Pew Research)
You'll speed buying decisions and boost confidence by offering an immersive 3D experience that is so real, tenants will feel like they're there..
Arrange for us to visit the property and agree all features to capture, including 360º exterior shots. The dollshouse view, floorplan and 3D walkthrough are provided as standard on all models. The complete scan is available within 24-48hrs of leaving the property and stored securely on cloud servers.
We send you an email containing an embed code of the 3D tour. This allows you to add the content into your existing website just as you would a YouTube or Vimeo video. 3D virtual tours can also be converted for viewing on VR headsets.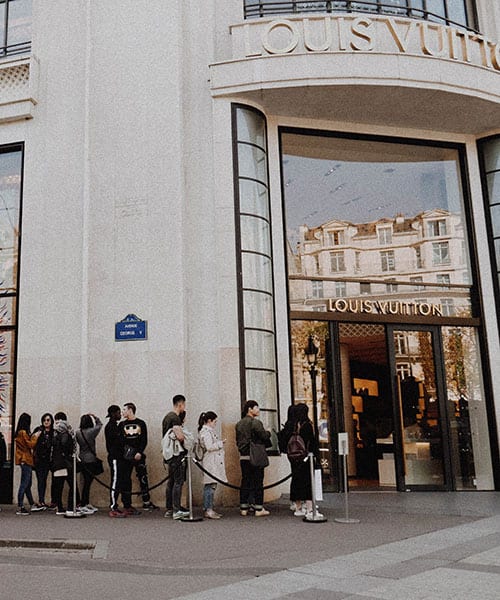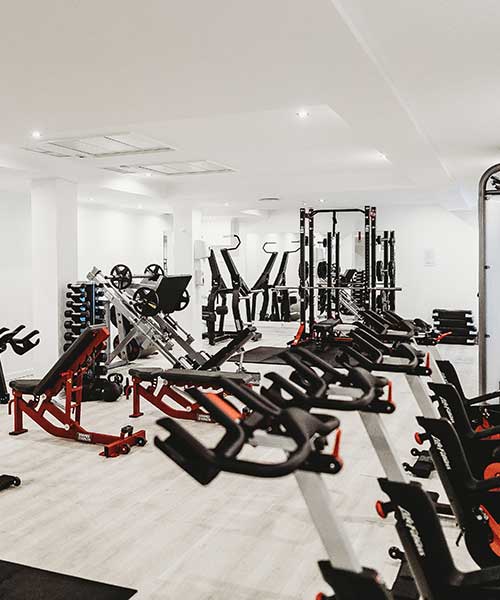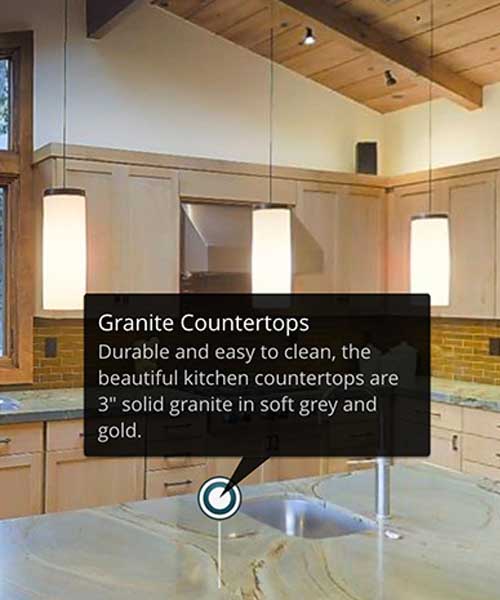 Consumer Interest
Our virtual tours can be integrated into your Google Business Listing, seamlessly. Consumers who view a Google My Business listing with a virtual tour are twice as likely to be interested in visiting that business or booking a reservation. Among 18-34 year olds, prospects are 130% more likely to visit the business or book an appointment.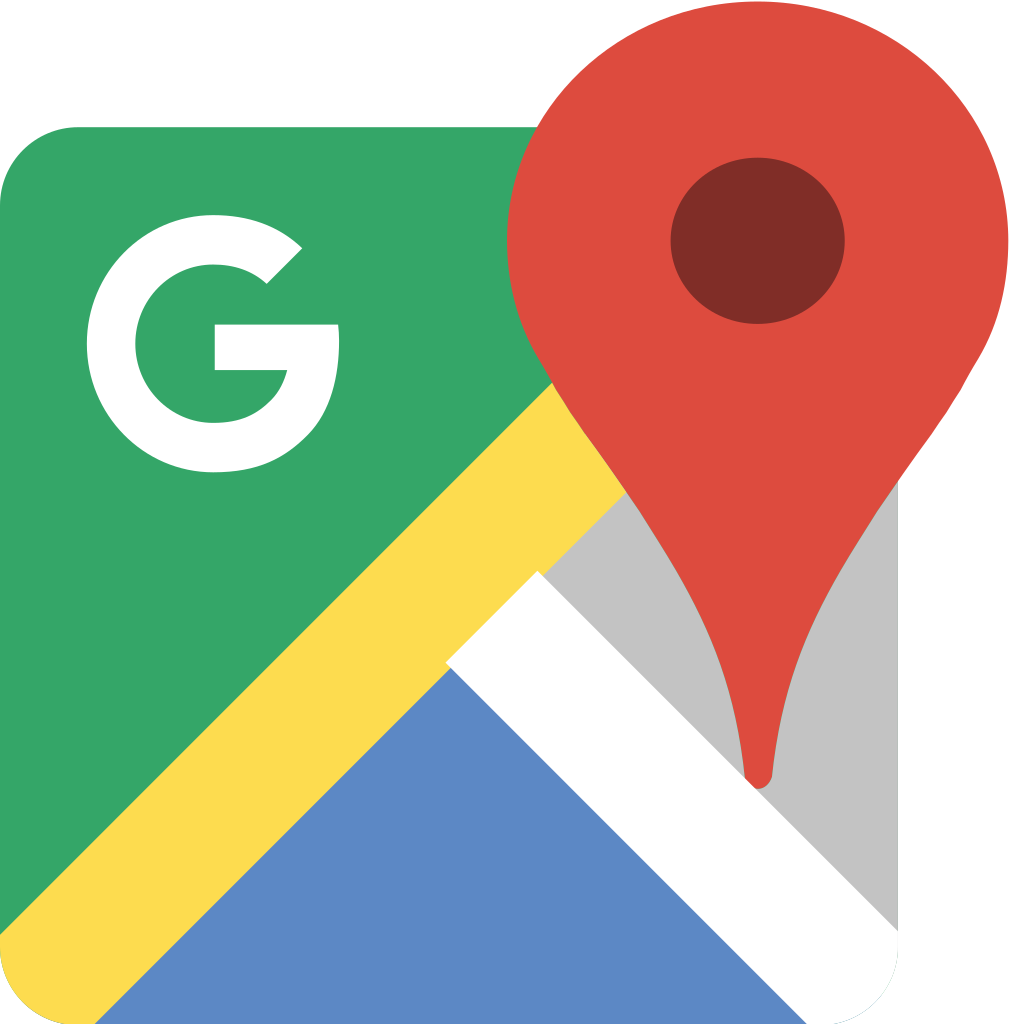 (source Google / LCP360)
With Photos & Virtual Tour

48%

48%

With Photos

37%

37%

Business Listing Only

37%

37%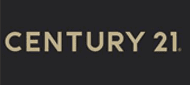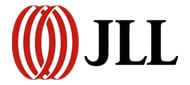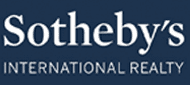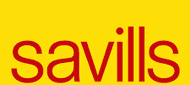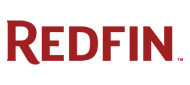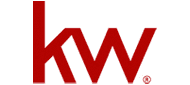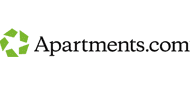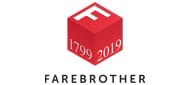 90% stated that Matterport helps them build a stronger brand in the marketplace.
83% are more competitive because of Matterport.
74% win more listings because of Matterport.
Matterport Customer survey fielded in 8/2016; n=131
Real estate listings with more visual content (like video) receive 403% more enquiries compared to those without video.
– Inman –