3D experiences that capture attention
Amazing 3D/360° VR

Property Showcases
Succeed faster with industry-leading interactive Matterport 3D virtual tours distributed across the web, print, and virtual reality.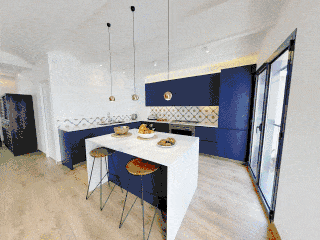 Take your South Carolina business to the next level
Packed with Interactive Features
Floorplans  |  Print-Ready Photography  |  3D Walkthrough  |  3D measurements  |  360° panos  |  Social Media Videos  |  HotSpots  |  VR Headset-ready  |  XYZ Point Cloud Data

Floorplans

3D Dollhouse
More inbound Email inquiries
Properties featured with virtual tours receive 65% more email inquiries versus those without.
Properties featured with virtual tours get 95% more phone inquiries than those without.
Homeowners choose VR agents
Homeowners are more likely to choose a real estate agent who offered 3D tour capabilities.
Buyers visit in VR before viewing
Would like the ability to be able to take 3D interactive house tours before visiting prospective homes.
Virtual tours get clicked on 40% more than listings without virtual tours.
Navigate through any space or sit-back and play. It's so real it's like being there.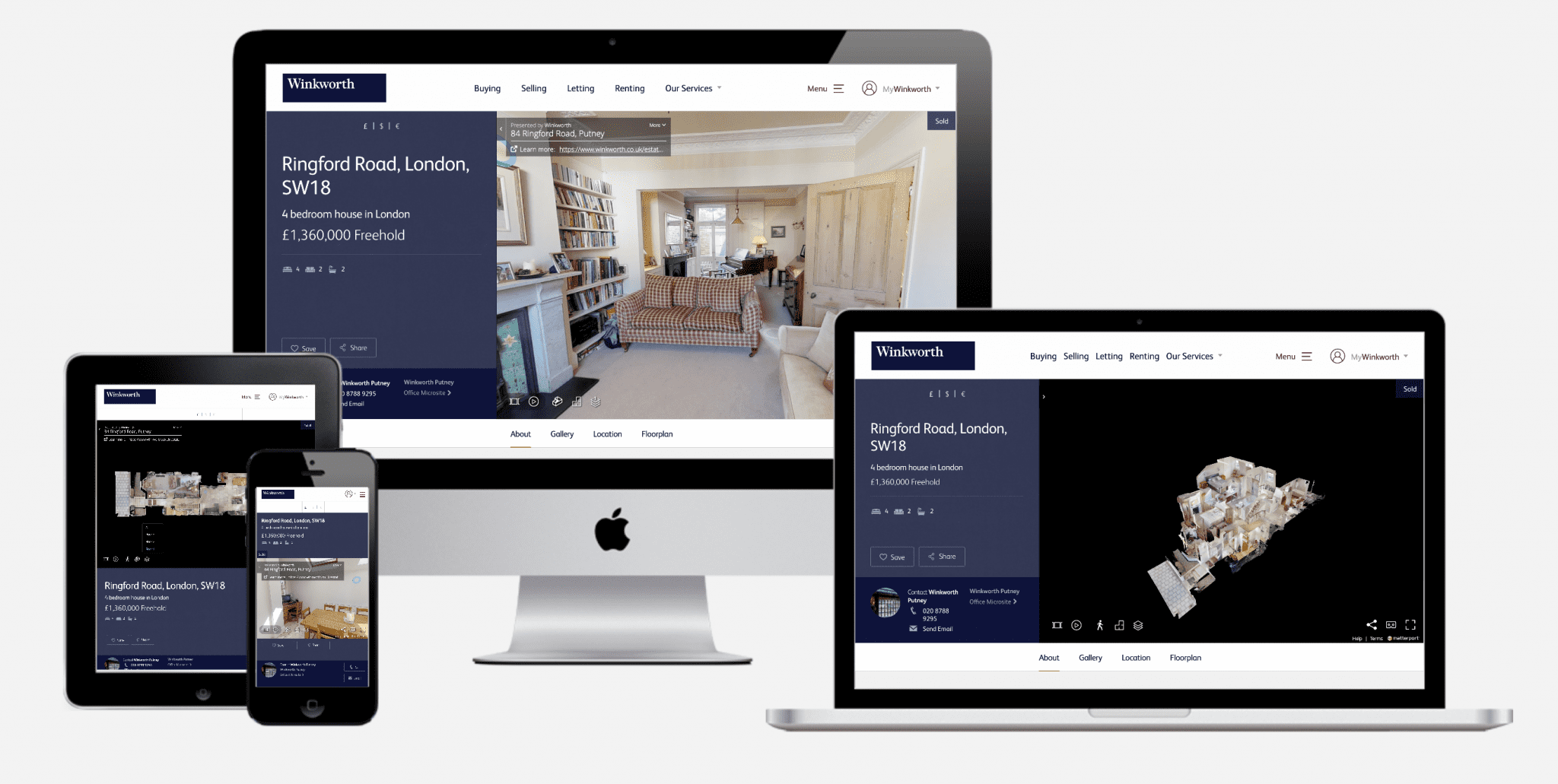 Easy to add to your website
Copy and paste a simple line of code to add any 3D tour to your website.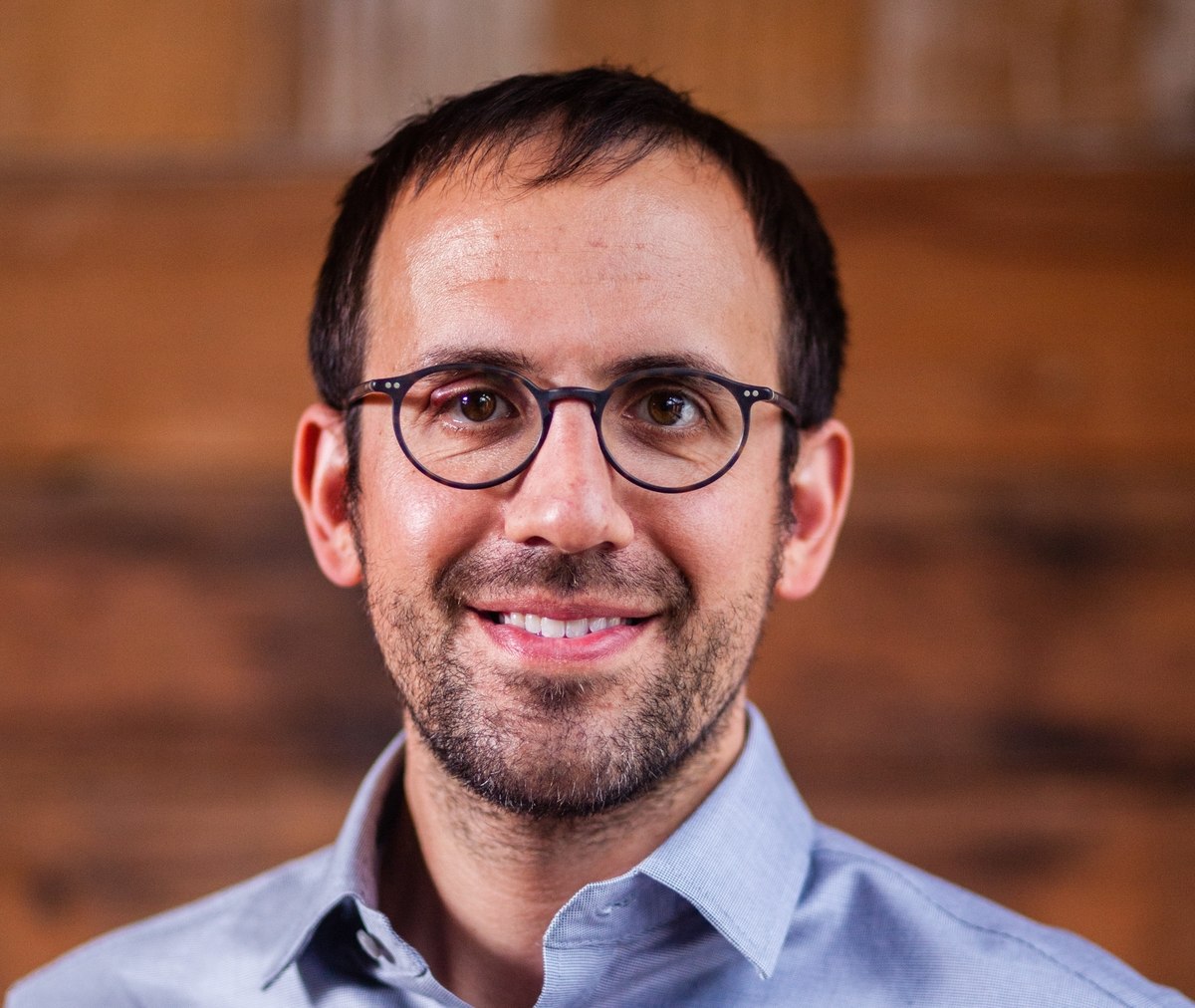 Eric Breon
CEO – Vacasa Rental
"We know that quality photography drives bookings, and now we're taking that philosophy a step further to provide a fully immersive booking experience [with Matterport]."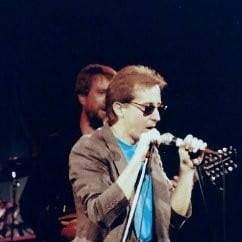 Jim Newell
Director of Marketing – Carpenter Realtors
"We have always offered the most comprehensive marketing package in our marketplace. Being very tech-forward helps us attract and retain top agents in our market."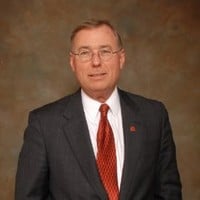 David Caveness
President, CEO – Carpentor Realtors
"Matterport is helping us draw in interested and qualified buyers before they even visit the house. We've been able to increase the efficiency of our agents by not having as many live showings, and focusing our time on the more serious buyers."
Scope out a plan to capture your property in 3D.
Complete 3D scan + post production of agreed features.
Publish your 3D Tour on the internet for global access.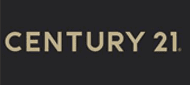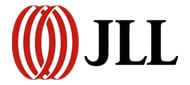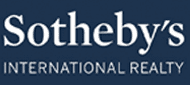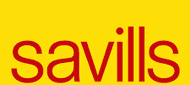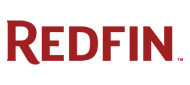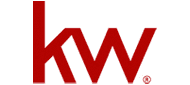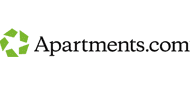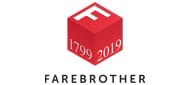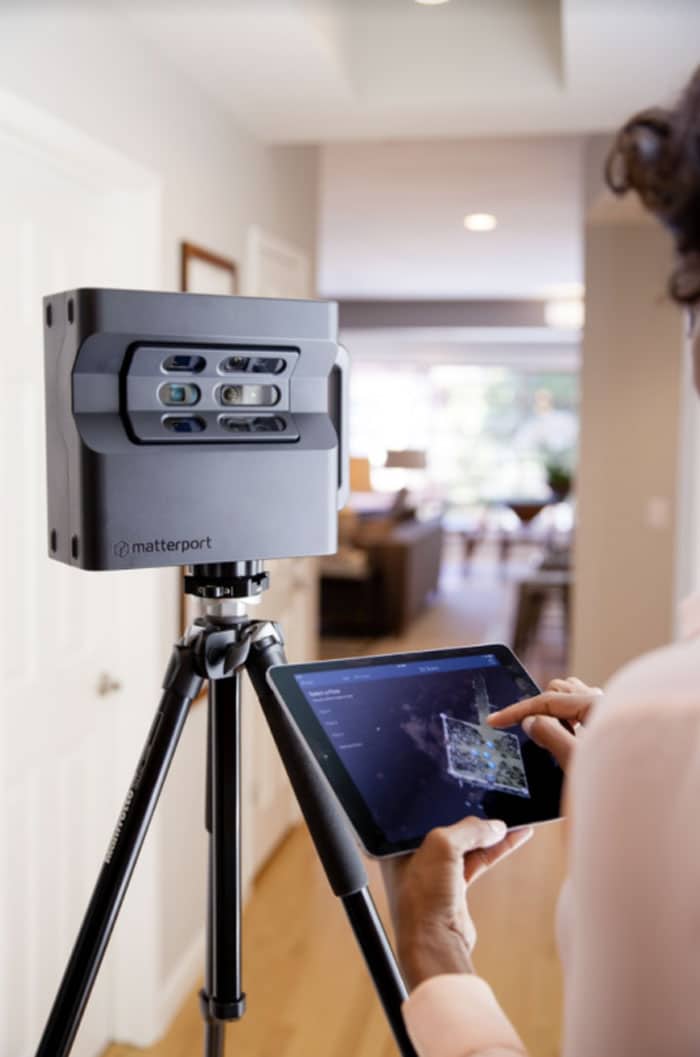 Charleston 3D Advantage provides high-quality 3D interactive virtual tours that capture interior residential or commercial spaces – retail stores, restaurants, office spaces, art galleries, breweries and museums.
In addition we offer drone photography, provide as-built plans and Building Information Modeling (BIM) for architecture, engineering, and construction (AEC) professionals.