3D experiences that capture attention
Amazing 3D/360° VR

Property Showcases
Succeed faster with industry-leading interactive Matterport 3D virtual tours distributed across the web, print, and virtual reality.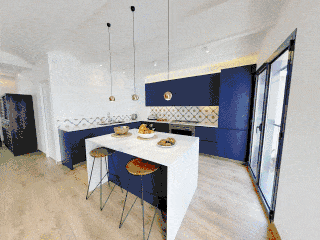 Take your South Carolina business to the next level
Packed with Interactive Features
Floorplans  |  Print-Ready Photography  |  3D Walkthrough  |  3D measurements  |  360° panos  |  Social Media Videos  |  HotSpots  |  VR Headset-ready  |  XYZ Point Cloud Data

Floorplans

3D Dollhouse
More inbound Email inquiries
Properties featured with virtual tours receive 65% more email inquiries versus those without.
Properties featured with virtual tours get 95% more phone inquiries than those without.
Homeowners choose VR agents
Homeowners are more likely to choose a real estate agent who offered 3D tour capabilities.
Buyers visit in VR before viewing
Would like the ability to be able to take 3D interactive house tours before visiting prospective homes.
Virtual tours get clicked on 40% more than listings without virtual tours.
Navigate through any space or sit-back and play. It's so real it's like being there.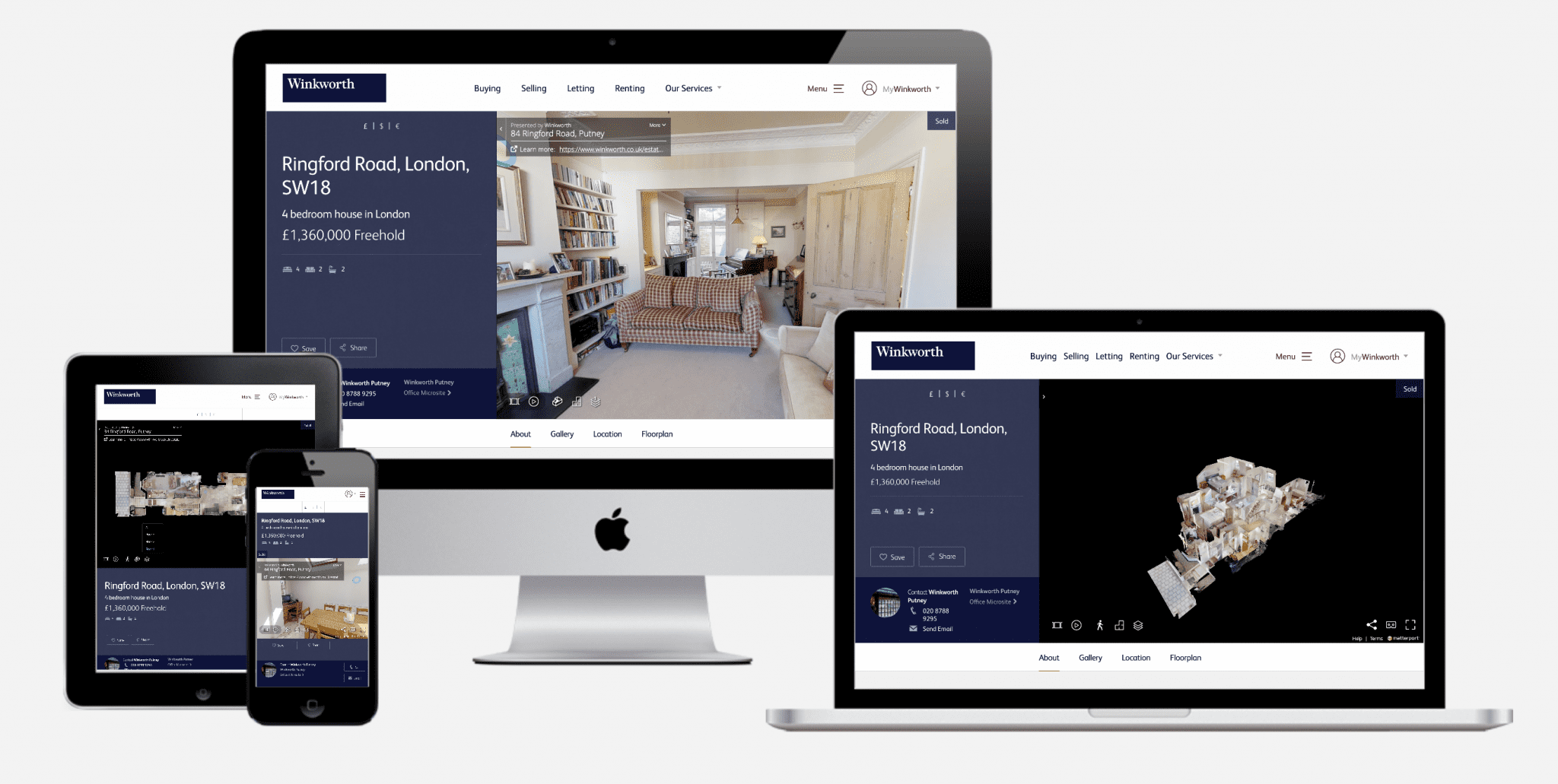 Easy to add to your website
Copy and paste a simple line of code to add any 3D tour to your website.
Scope out a plan to capture your property in 3D.
Complete 3D scan + post production of agreed features.
Publish your 3D Tour on the internet for global access.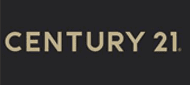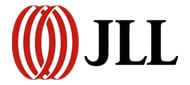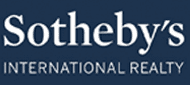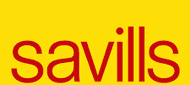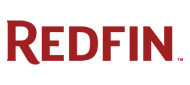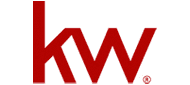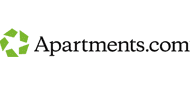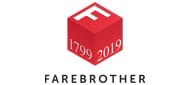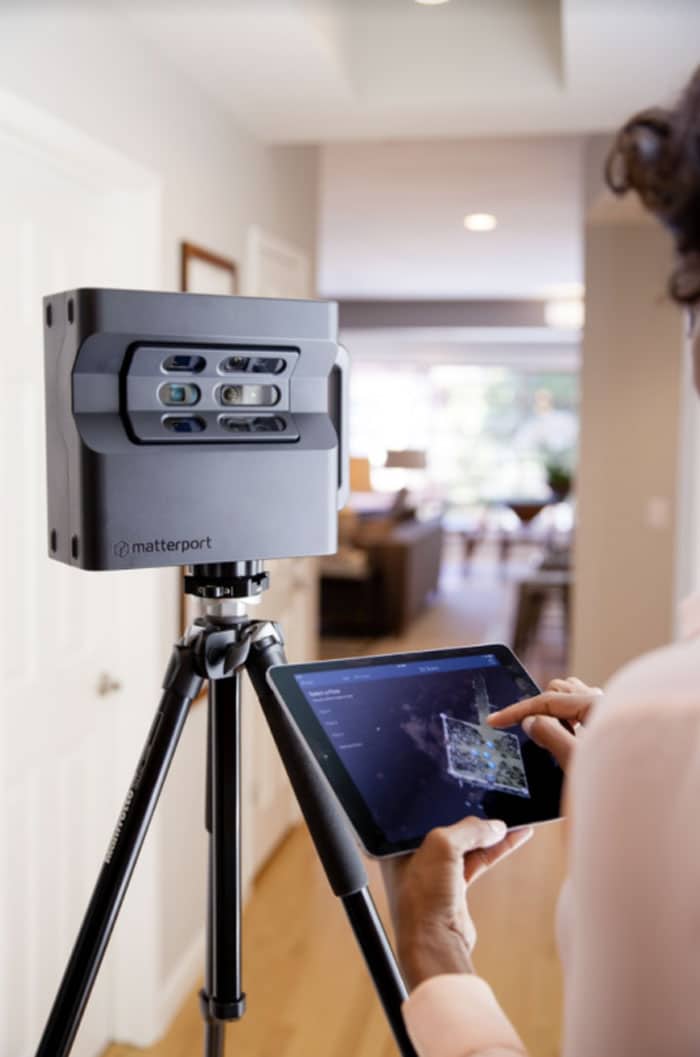 Charleston 3D Advantage provides high-quality 3D interactive virtual tours that capture interior residential or commercial spaces – retail stores, restaurants, office spaces, art galleries, breweries and museums.
In addition we offer drone photography, provide as-built plans and Building Information Modeling (BIM) for architecture, engineering, and construction (AEC) professionals.
Erin Gardner
July 11, 2023
I have had the pleasure of working with Dan (Charleston 3D Advantage) over the past year. The 3D tours that he has done for our apartment communities are amazing and truly add value to our websites. Dan is efficient, responsive and detail-oriented. I look forward to continuing to work with him in the future.
meghan webster
June 15, 2023
Dan is great and the work is amazing. The Matterport video he did for my client's listing was excellent and very helpful to potential buyers/
Gregg L Napier
May 24, 2023
Charleston 3D Advantage has provided high quality still & drone pictures, Matterport 3D tours and floor plans for both my Charleston SC rental properties. The interactive 3D tours they added to my VRBO listings have really set them apart from nearby rental properties. In fact one of my properties was having trouble connecting with the public but within only a week or so of publishing my rentals took off. I highly recommend Charleston 3D Advantage's photography services. Gregg N
Joe Hutchens
March 28, 2023
Dan did a wonderful job of shooting or home and garden using the Matterport technology. The results are fantastic and definitely helped put the property under contract. Everyone who sees his work raves about it!
Nick Pindale
February 7, 2023
Dan is great to work with! He's incredibly friendly and you can tell he cares a lot for what he does. You'll be in great hands if you hire Charleston 3D Advantage for your next 3D virtual tour project, I highly recommend this company! They also have the new Matterport Pro3 camera, I suggest asking more about it 🙂
Martha Pindale
February 4, 2023
A Matterport virtual tour created by Charleston 3D Advantage is a great way to showcase your business, gain exposure and increase online traffic. Charleston 3D Advantage is professional and they were quick to respond to my inquiry. A pleasure to work with!
Keith Neighbours
February 3, 2023
It was great working with Dan. He made everything so simple and the 3D tour is amazing! We will be looking to add more to our other locations soon!
Barry Bates (ShowcasePros)
February 2, 2023
We have worked with Charleston 3D Advantage for several projects throughout the year. The work they do is phenomenal and they are very easy to work with. Don't hesitate to reach out to them.
Korey Banks
March 4, 2021
Charleston 3D Advantage is the best in the business...the attention to detail and professionalism is unmatched!
Eggs Up Grill EUG Franchising, LLC
September 4, 2020
We are very pleased with the 3D tour from Charleston 3D Advantage. The process was simple, quick and very high quality.